Bright Things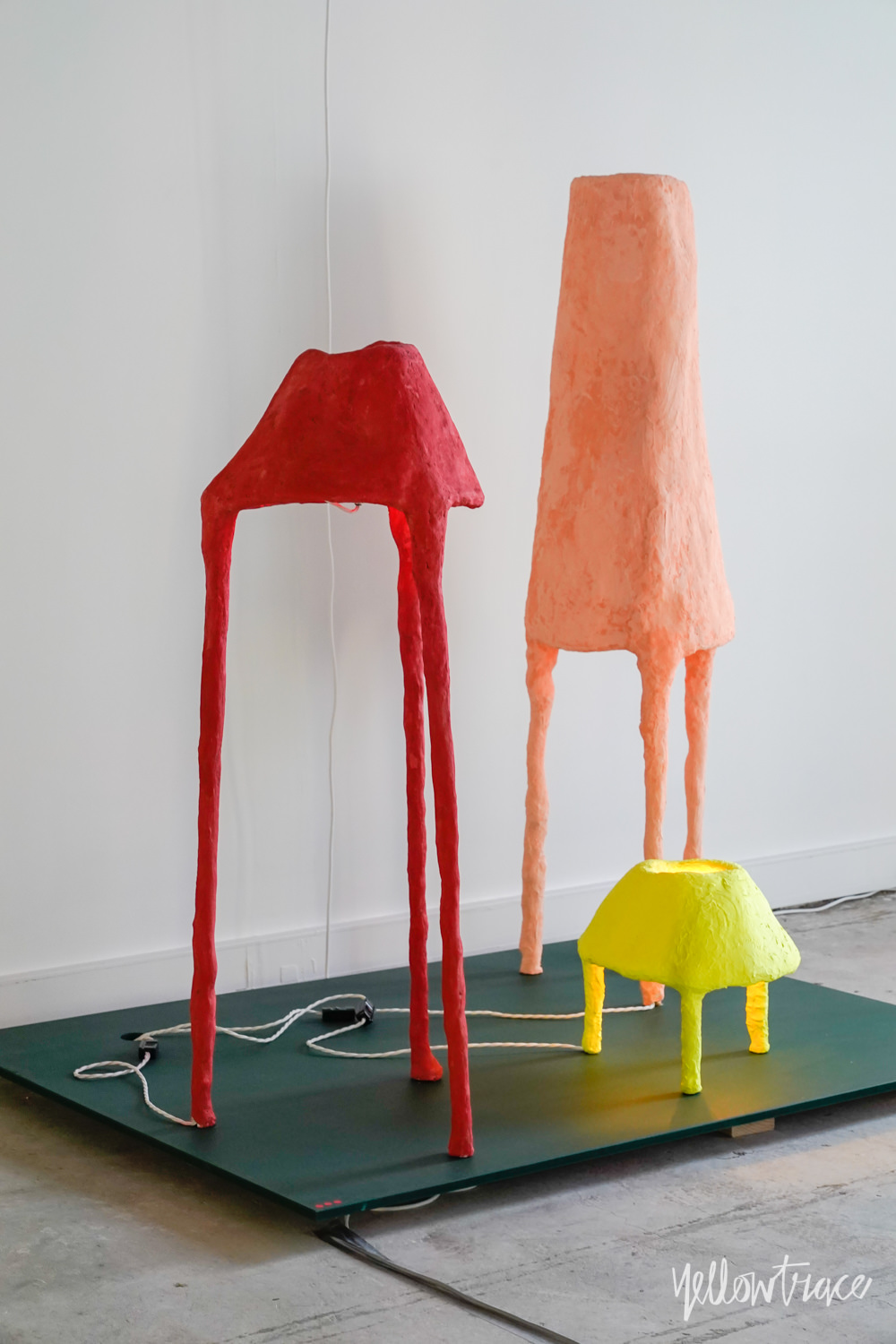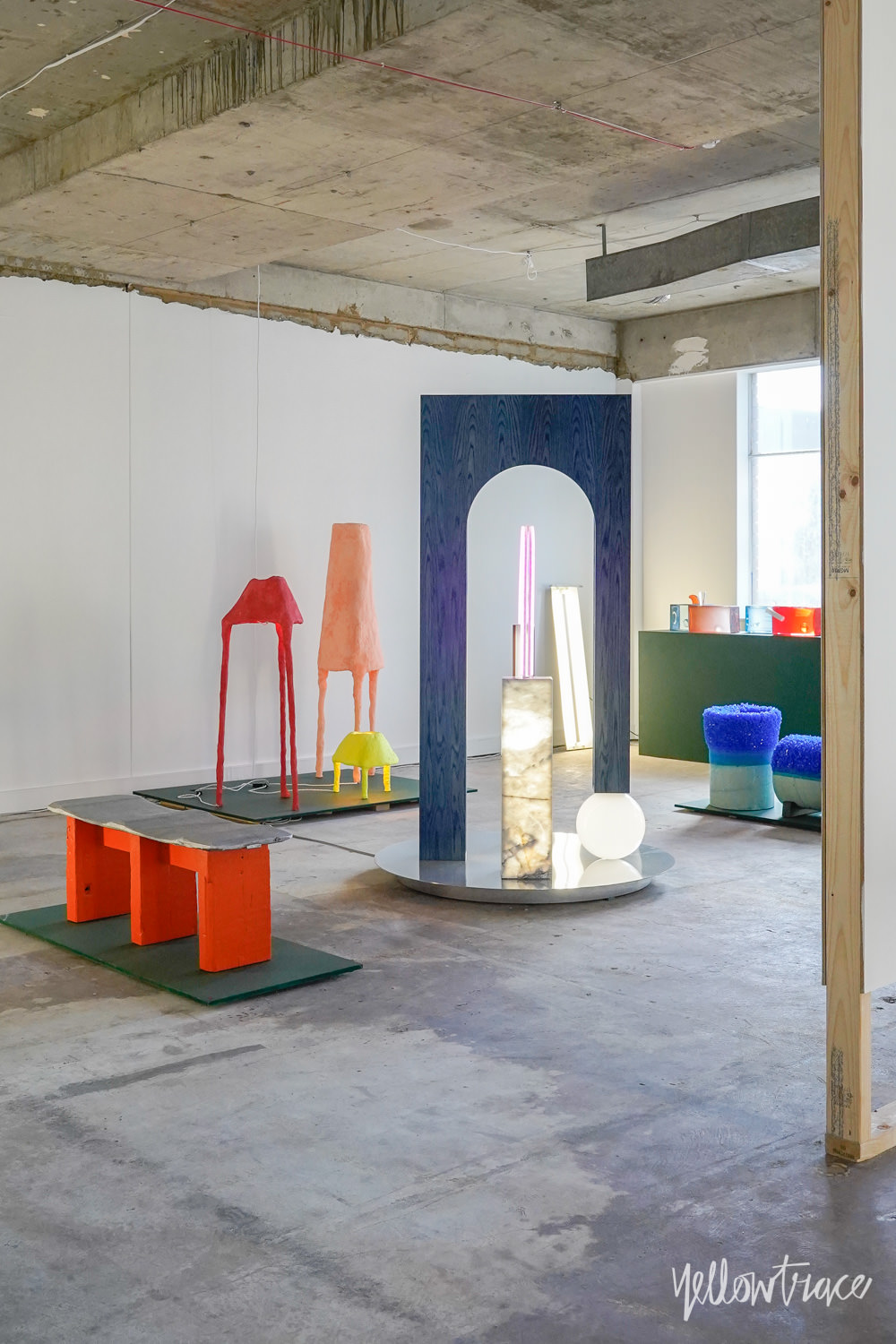 Designed for Wonderstruck by One Two One Two - NGV Melbourne Design Week (April 2021)

Light, both natural and artificial, has a transformative power to alter one's mood. Light can create or diminish a shadow, and can brighten or dampen the human psyche itself.

Bright Things explore this notion through their textural infantile forms and tempestuous hues, enhancing the atmospheric wonder of the light held within. Together they open a small porthole into the fantasy world that bubbles away in all our daydreams.

Bright Things are your friends and my friends. They stand alongside us, brightly animated, and full of strange life and enigmatic charge.